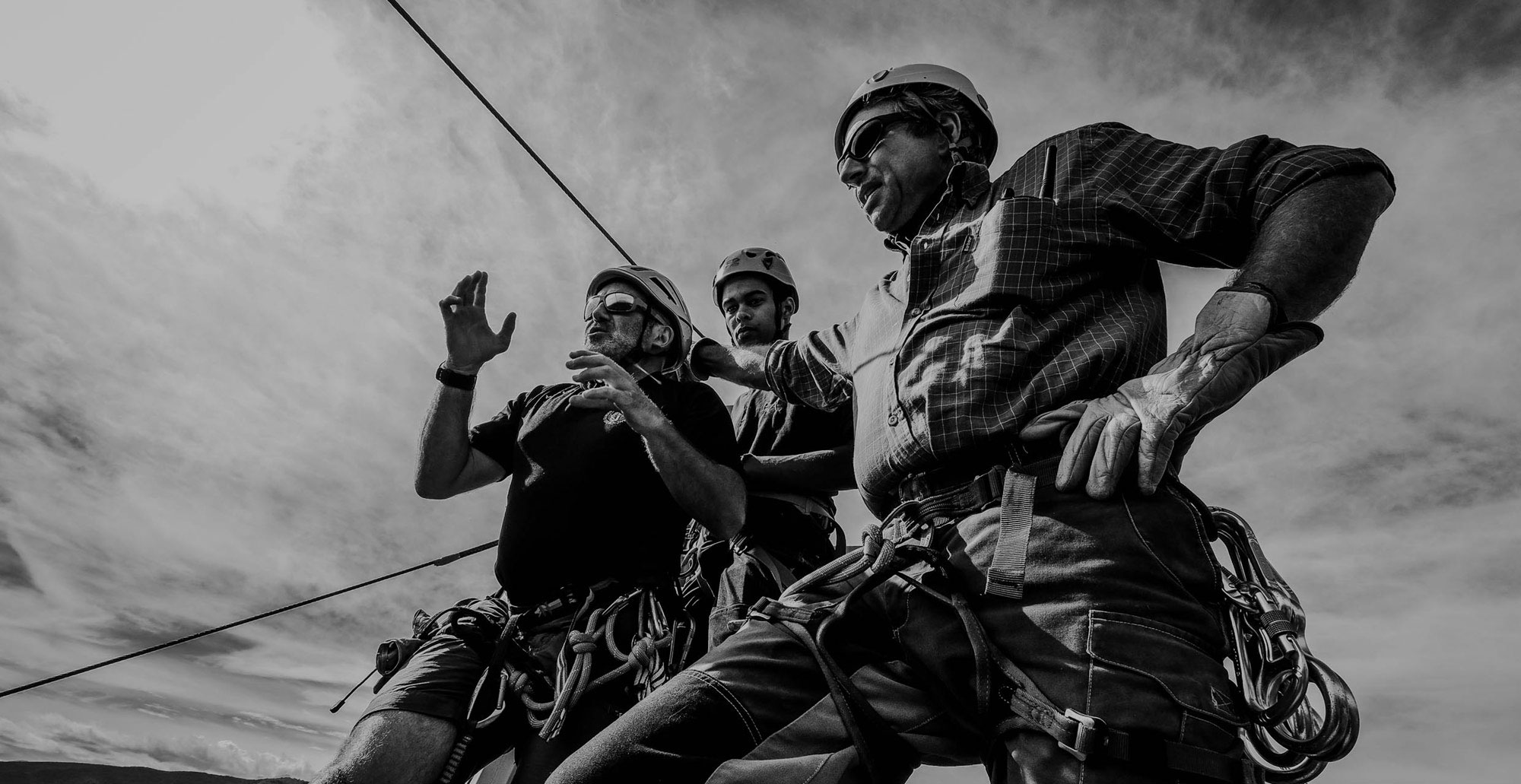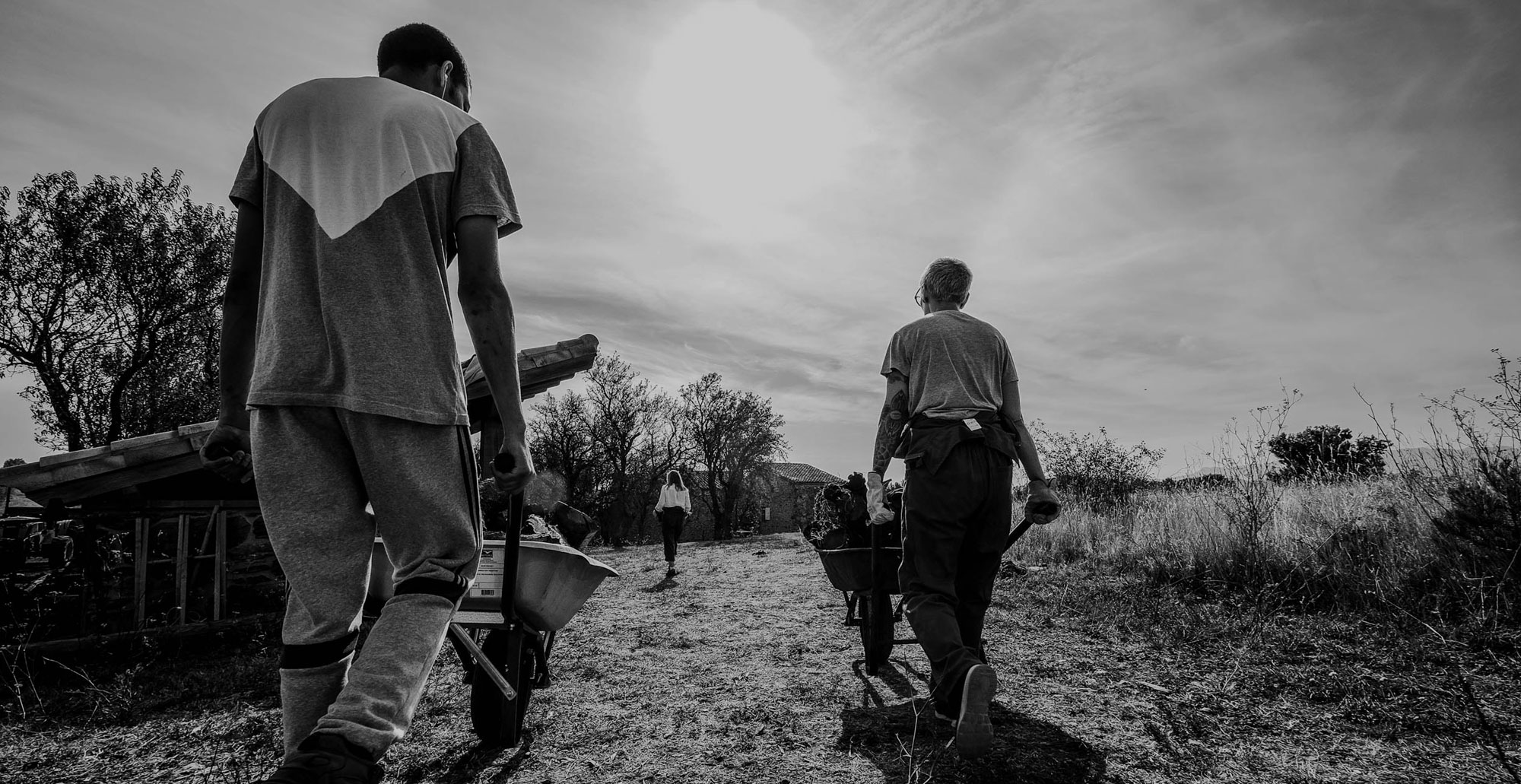 Jaw-dropping wilderness. Resilience. Self-reliance. Outdoor skills.
Since 2011, we have organised several camps every year for underprivileged British teenagers who are invariably from troubled backgrounds. During these week long camps we introduce teenagers to the natural world of our French olive farm and to the rhythm of working days on a farm.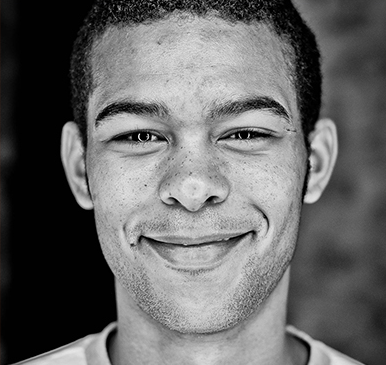 "Every activity pushed me to discover where the boundaries of my courage lie. Querubi Camp truly is an experience of a lifetime, good people in an amazing place."
Jermaine, 23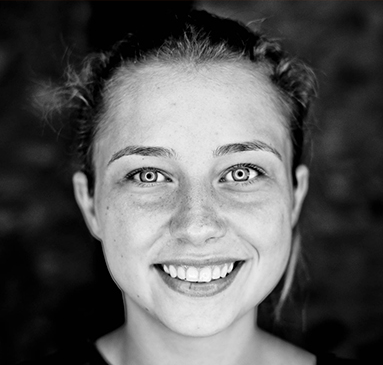 "Amazing, hard but fun!... not all physical, mental as well. Such a contrast to my normal city life. I saw beautiful sights, & pushed myself past my limits"
Molly, 20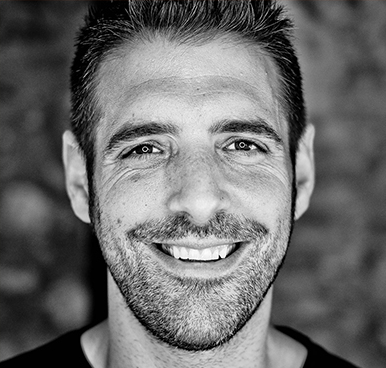 "This was an amazing experience for all who went! The young people experienced things ordinarily out of their reach and thrived within a nurturing environment."
Tim, 37
Providing underprivileged teenagers with new perspectives
In this tranquil environment we expose these teenagers to numerous new challenges and by way of much individual discussion, provide new perspectives on themselves and how they interact with others. We are ultimately endeavoring to help them find the motivation to potentially alter their situations.
The camps are based at Domaine de Querubi and are organised on a fixed daily routine of light farm work in the mornings, challenging sports in the afternoons and many communal activities in between. All the activities are grouped-based and supervised by qualified staff.