Domaine de Querubi
Domaine de Querubi (www.querubi.fr) is a 500 Ha olive farm run on stringent organic farming practices and is situated in the foothills of the South Eastern Pyrenees, 40 km west of Perpignan. Renovated from an old chambre d'hote, the farm buildings offer abundant facilities for housing up to 25 people.
Querubi Camp Organisation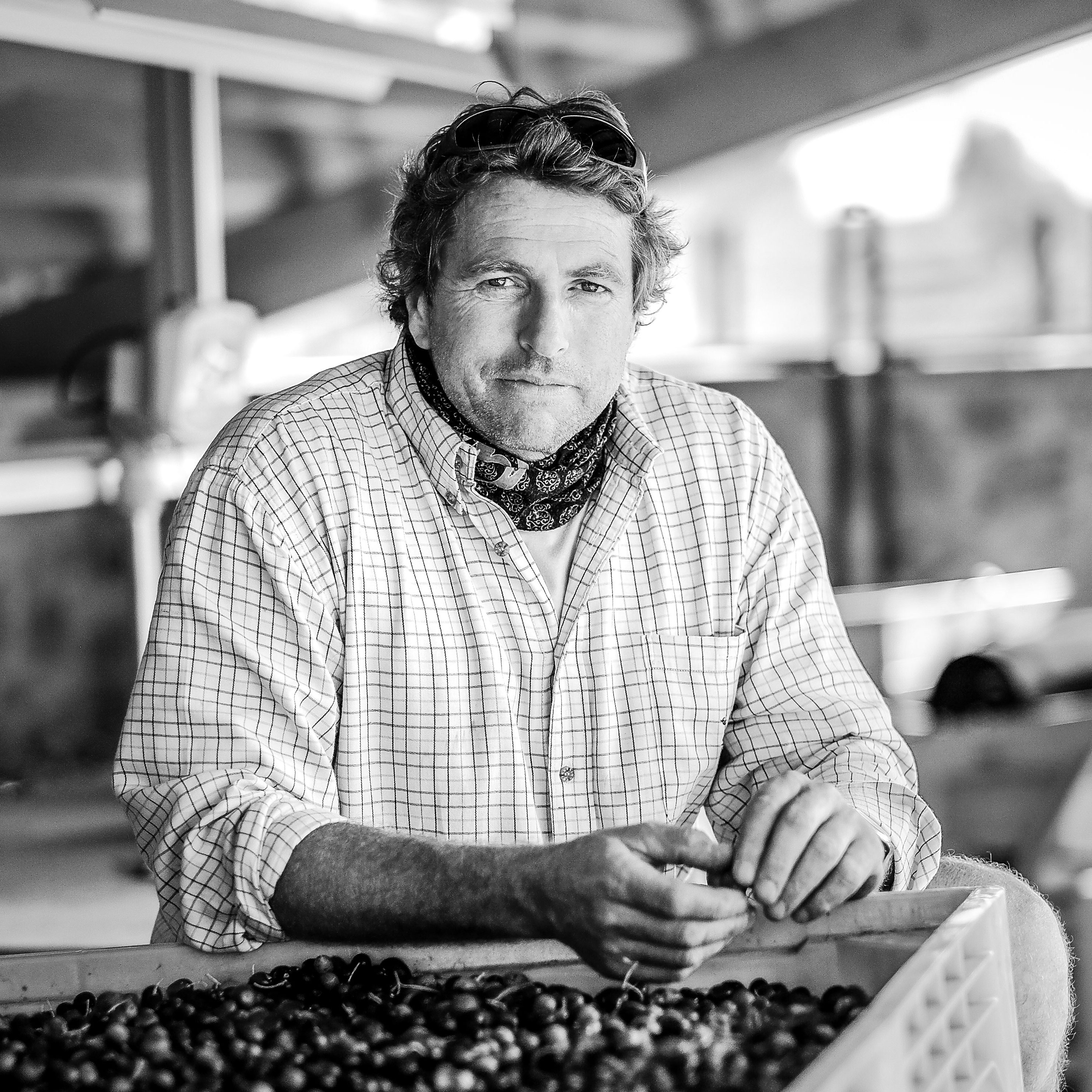 Willem Voorvaart, owner of Domaine de Querubi is a Dutch entrepreneur and olive farmer. Over the past 15 years he has been setting up various projects to help underprivileged children and young adults. Willem is overall responsible for all Querubi Camps aspects.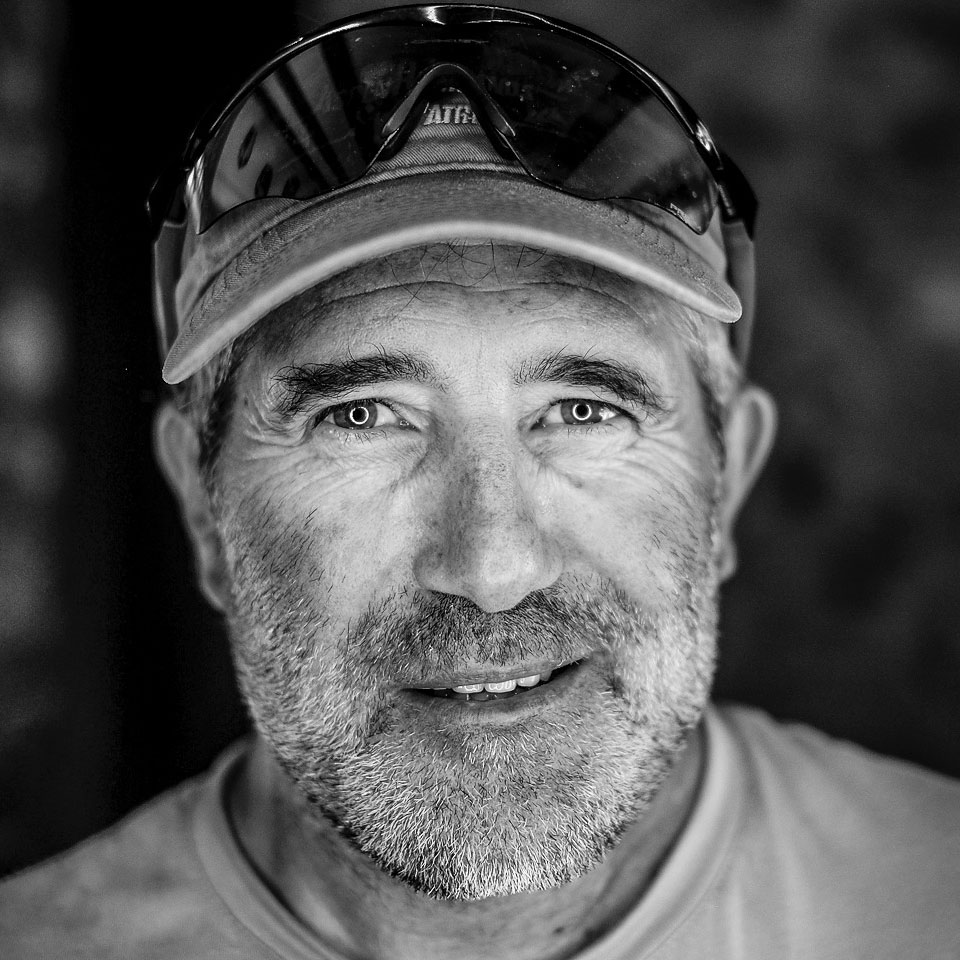 Mateo Bourrat, a qualified French mountain guide based in Chamonix, born in the Pyrenees Orientales and a walking encyclopedia on the topography of the Pyrenean Mountains. Mateo is responsible for all outdoor activities (mountain hiking, canyoning, scuba diving and more) during the Camps.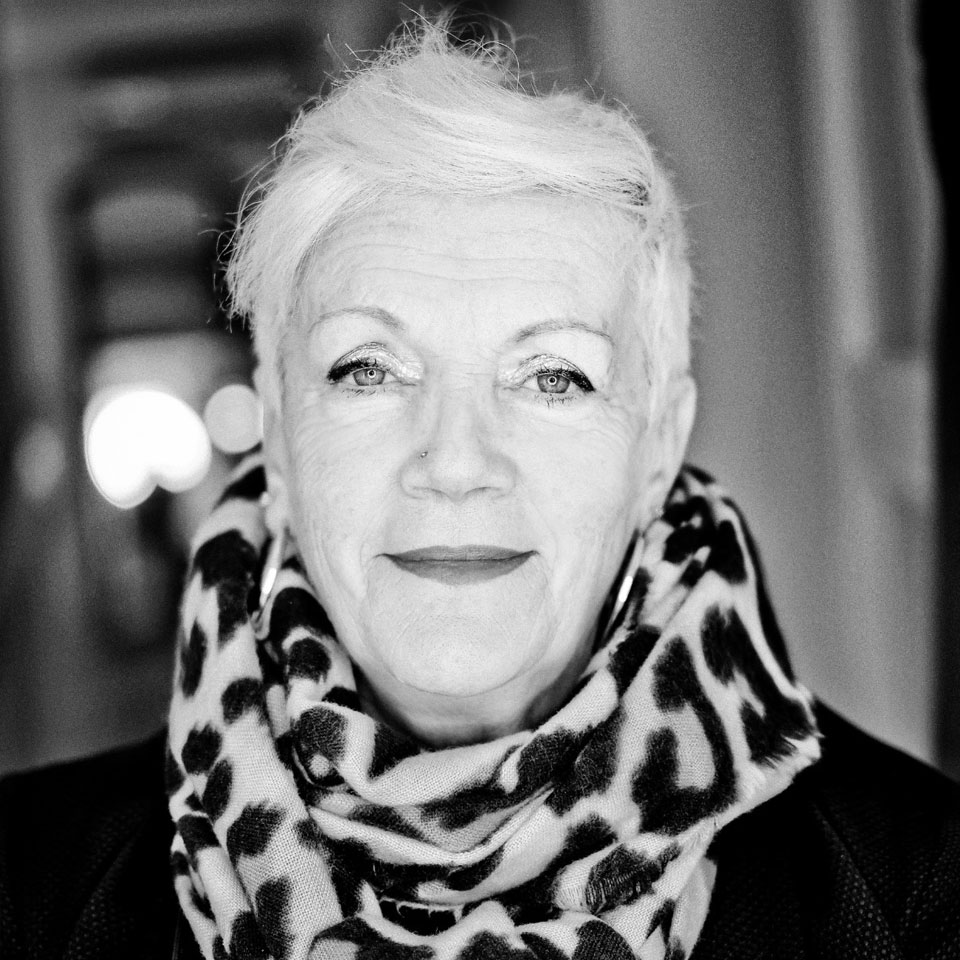 Annick Leballeur,  the best cook in the world and utterly devoted mother of the Querubi Camps, creator of the most delicious, healthy, organic and un-British dishes whilst chatting away to everyone in French and making herself perfectly understood especially to non-French speakers.


Gilles Boutellier, man of many talents, born and raised at Domaine de Querubi and responsible for anything that goes on at Querubi. Gilles runs the morning work programs and is an expert in finding inspiring jobs like stonepicking, log handling and fence building.


Typical camp
Up to 8 teenagers alongside the accompanying staff are flown to France (Perpignan) and driven to Domaine de Querubi, where all participants are lodged in the main farm house. Mornings are spent working outside on the fields, doing light farm work. Afternoons are usually spent in the vicinity of the farm and include basic mountaineering, abseiling, canyoning, zip wire fun, scuba diving lessons, walks to the beaches, camping out and climbing Mount Canigou (2.800m). All meals are prepared by participants and are taken together.